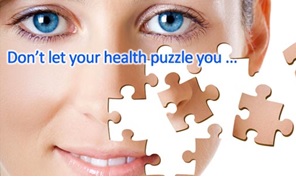 Lupus Today Education Seminar
Saturday, October 18, 2014
Holiday Inn Monroeville
2750 Mosside Boulevard Mall
Monroeville, PA 15146
This seminar is designed to provide current information to people with lupus,
their family and friends and health care professionals
Attendees will learn about current lupus treatments and advancements.
Scheduled Speakers:
Thomas A. Medsger, Jr., MD
Roberto Caricchio, MD
John McSorley, MD
Registration begins at 9:30 am
$15 Members     $20 Non-member
Registration fee includes morning beverages, lunch, all sessions & materials.
Registration deadline - Octrober 14th
Program Details  and   Registration Information
Pittsburgh
Programs 
ONGOING PROGRAMS at the Pittsburgh office
Landmarks Building at Station Square
100 W. Station Square Drive, Suite 1920
Pittsburgh, PA 15219
Lupus Screenings
and 
Registered Nurse Consultant available 
to discuss lupus issues in person or by phone 
every Monday, Tuesday & Thursday 9am-5pm.
1-800-800-5776